Time to Invest in Your Health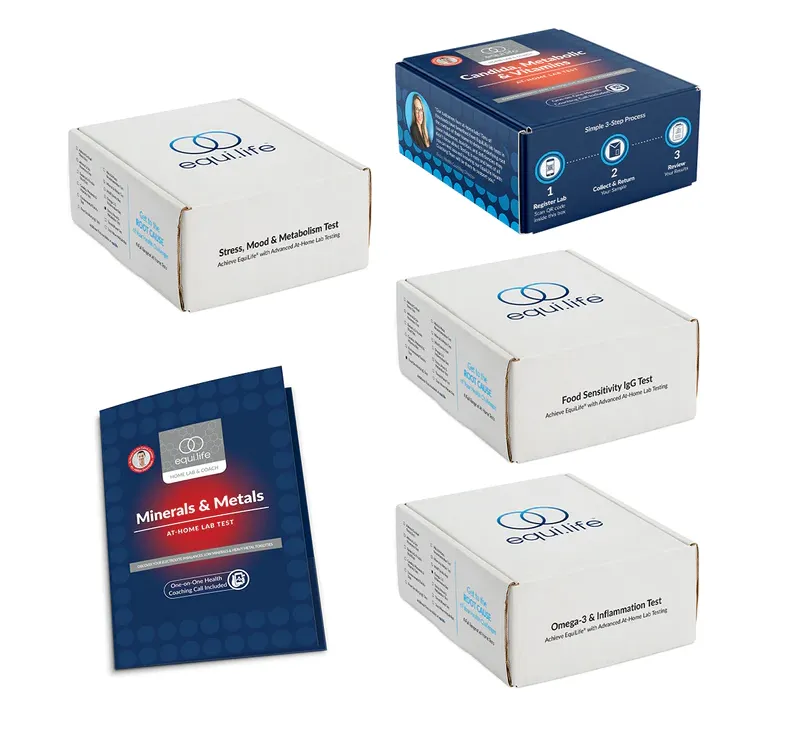 Comprehensive "Big 5" Lab Tests
These 5 labs are Dr. Stephen Cabral's highest recommendation, with each lab offering a unique perspective of assessing the body and how specific underlying imbalances may be holding you back from achieving your optimal level of health, including deficiencies and toxicities. 90 minute coaching call included.
Labs included are:
Complete Minerals & Metals Test
Complete Candida, Metabolic & Vitamins Test
Complete Omega-3 & Inflammation Test
Complete Food Sensitivity Test
Complete Stress, Mood & Metabolism Test
Order Now
Complete Stress, Mood & Metabolism Test
Uncover Hormonal Imbalances Related to Mood, Metabolism & Libido. 30-Minute Health Coaching Call Included
If you're dealing with low mood or libido, slow metabolism or just feel you've lost your mojo it's absolutely vital to look at your hormones. The Complete Stress, Mood & Metabolism test gives you the full picture to identify any imbalances directly affecting overall metabolic function. As we age, it's even more important to keep hormones in check in order to manage stress effectively, maintain a healthy weight and have the energy you need. If you've struggled to lose weight and keep it off, this test takes all key hormones into account: thyroid function, adrenal output, blood sugar and vitamin D status.
Order Now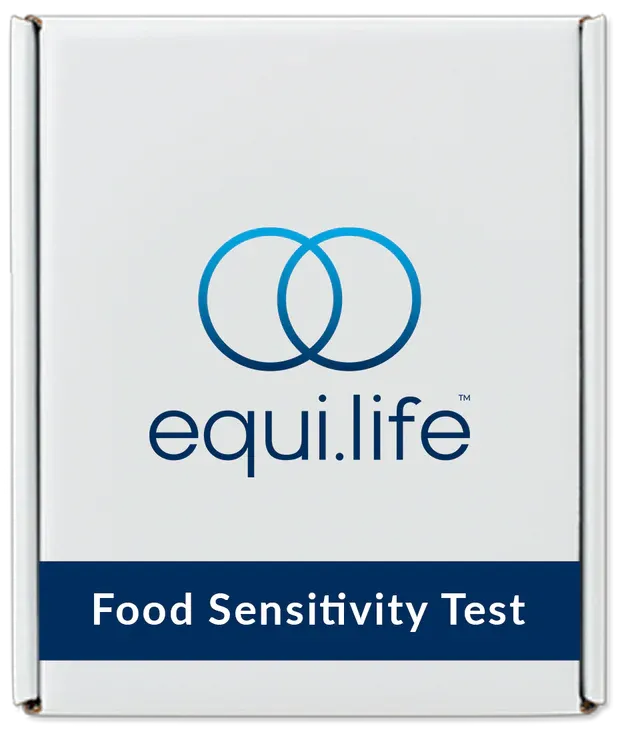 Food Sensitivity IgG Test
Discover Your Sensitivities to 190 Common Foods. 30-Minute Health Coaching Call Included.
Even with a healthy diet, it's possible for your body to exhibit what's called an IgG reaction to certain foods. Unlike typical food allergies, looking at IgG reactions can single out the foods that are causing hidden immune reactions 24-72 hours after you eat. If you suspect that certain health concerns may be related to food, this at-home lab will test sensitivity levels (mild, moderate or severe) to 190 common foods. By taking this test, you will be provided with comprehensive insight on which foods to avoid in order to keep your body functioning at its best.
Order Now
Check Out My Favorite Books and Products on Amazon!
(A portion of all affiliate proceeds will be donated to a local charity, Lincoln Village, transforming the whole family's health and well-being by caring for each individual need at no additional cost to you. Your support is greatly appreciated!)
Favorite Optional Home Gym Equipment for My Online Training Programs.